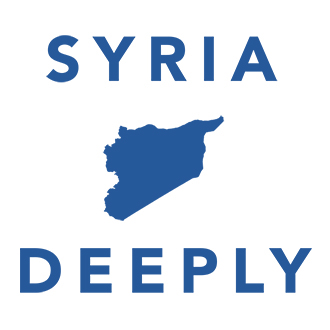 In a small town in Nabeul governorate, east of Tunis, on the last day of August 2013, I sat down with a Tunisian that fought in Syria for six months and has since returned home. It was clear that Khalid (not his real name) was uncomfortable talking about his experience. He looked at the ground during the entire conversation, playing with a wrapper in his hand, and he never made eye contact. He was also not interested in providing too many details, stating that it was because "I believe in God." However, he did provide some interesting insights as a result of what he did and did not say, along with conversations with those who knew him in the town.
Khalid comes from a humble background. His parents run a stand on the side of the road selling candy, crackers, chips, gum and soft drinks. It is possible that one of the motivating factors for going to Syria was economic, as well as prestige for his family. When he returned home via Istanbul, he bought nice clothing for his parents, using money either from the coffers of the rebel group he fought with (likely Jabhat al-Nusra) or his patron, a Salafi businessman from the same town as Khalid who has business ties in Saudi Arabia, who helped pay for his passport and plane ticket to Turkey. Further, there are reports that fighters from Jabhat al-Nusra make $250-300 a month while fighting, which could also benefit his family.
There are also important religious and ideological pulls as well. Following the revolution in 2011, he became more religious. He first dabbled in support for Ennahda, but later ditched them and joined the Salafi camp. He began attending the local Ansar al-Sharia in Tunisia (AST) mosque, which is run by an Egyptian imam who had previously lived in Saudi Arabia. Khalid first went to the AST mosque to pray, then befriended other mosque attendees, and over time adapted the Salafi lifestyle.
Click here to read the rest.